Best Tamil Wedding Photography – Anjali & Priyank Pt2
Extra images from a Tamil wedding at Saffron D'or in London. Beautifully captured authentic Tamil matrimonial ceremony by Bipin Dattani a Tamil wedding photographer in London, he takes exceptional pleasure in creating the wedding memories of your dream day.
The wedding itself was conducted by a south Indian priest as per a Tamil Nadu wedding, its culture, traditions and local customs. Even friends from Chennai mentions how authentic the wedding ceremony was
Images of Tamil wedding photography by Bipin Dattani  – Call 07930 324833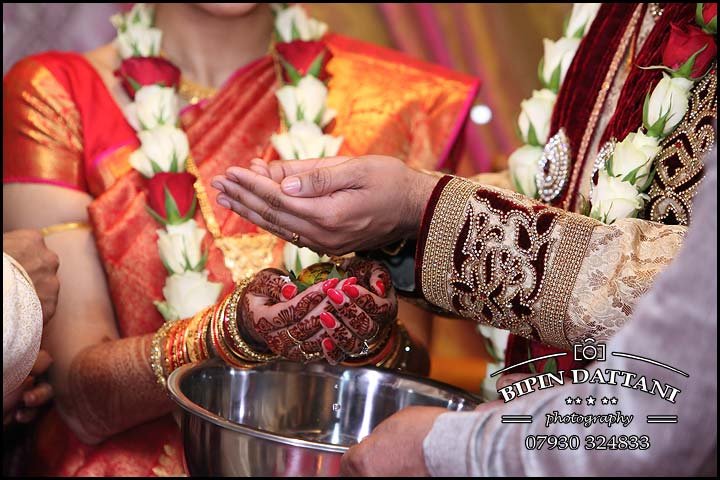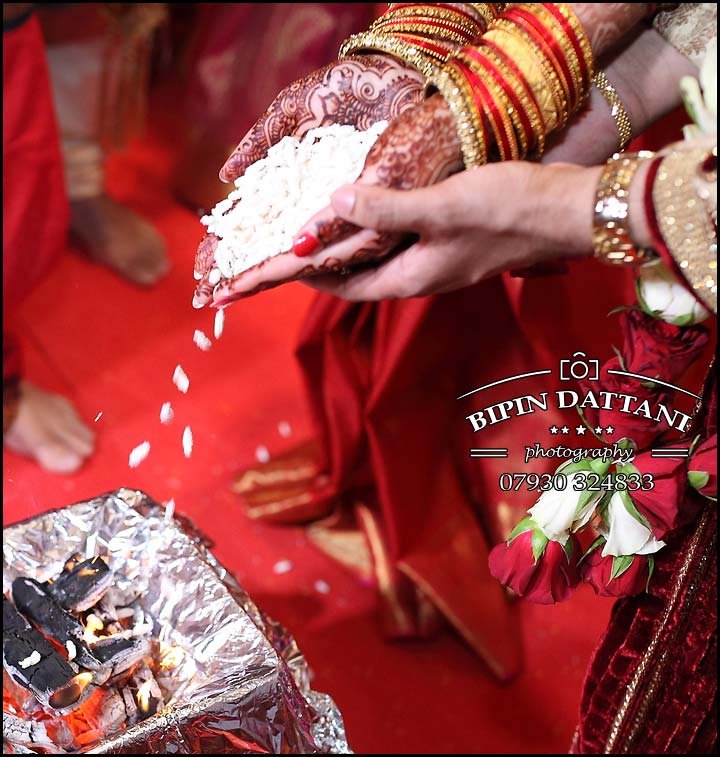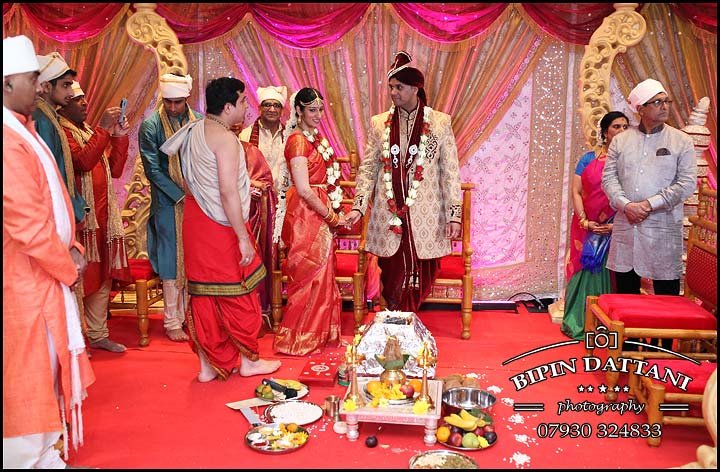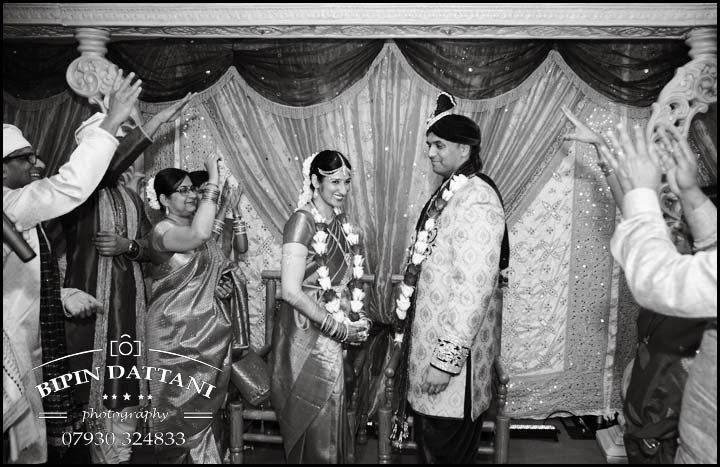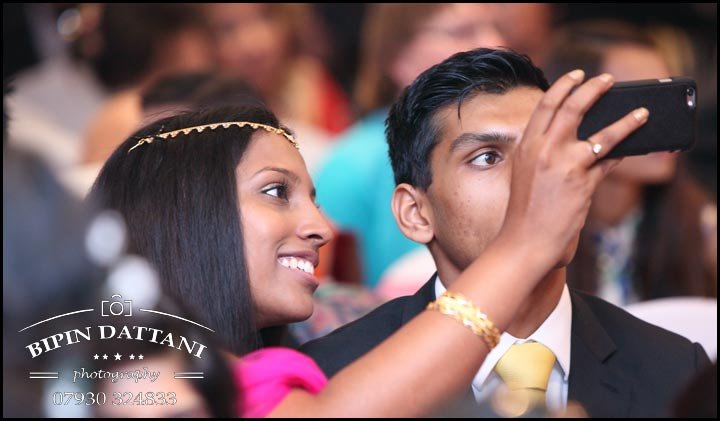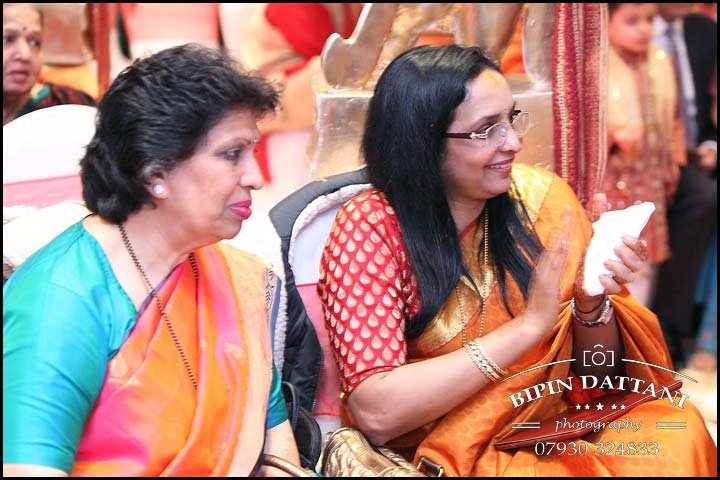 When you love everything that is connected with art of photography,  with a camera in hand Bipin Dattani master photographer creates magical memories of  Anjali + Priyank marriage.
Bipin Dattani Photography
28 Hillview Rd
Pinner
HA5 4PA
07930 324833