Amore Photography for Anjali & Priyank
When talking about the good Tamil wedding photography with prospective brides and groom's, we generally talk about the best photography in terms of precious moments.Beautifully captured in a documentary photojournalistic style.
This was not different when discussing the Tamil Hindu wedding ceremony to be held at Saffron D'or in London. Capturing candid expressions and reactions of the couple whilst getting married. The same for their invited guests photos too.
It's only when new visitors see my studios gallery they get to know I have been doing this natural candid photography for years.  All my marriage ceremony photo shoots for years have incorporated this candid style.
It helps that the new generation of videographer and I are on the same wave length.
Tamil Wedding Photography in London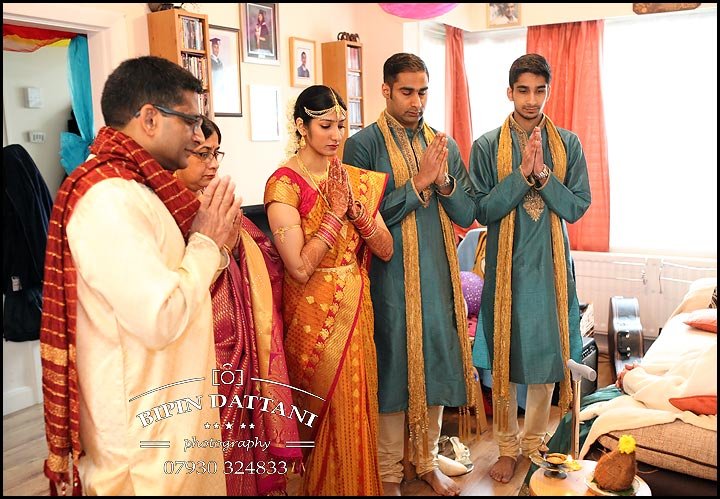 Hindu Wedding Photography At Saffron D'or
I had met Anjali & Priyank for the pre-wedding shoot as per their package. When I see a beautiful tradition look south Indian bride with flowers in her hair and an equally handsome groom on their wedding day it brings a smile to my face, a Tamil photographer's dream as capturing best photos just becomes easier.

Amore. Love is Patient, Love is Kind.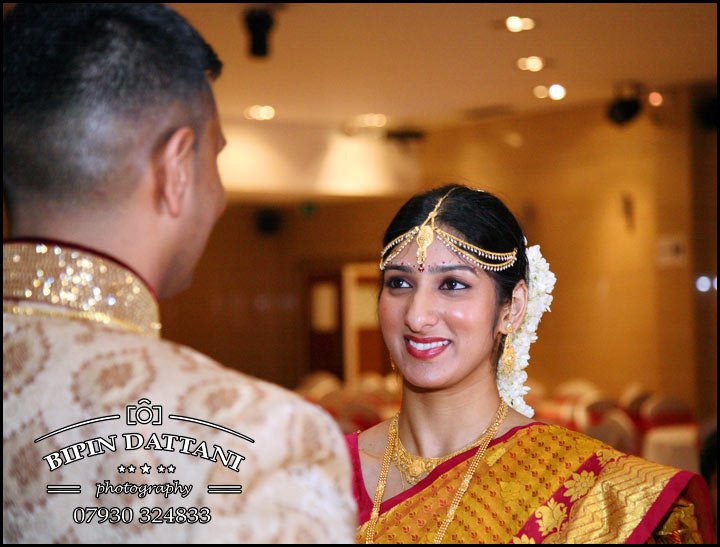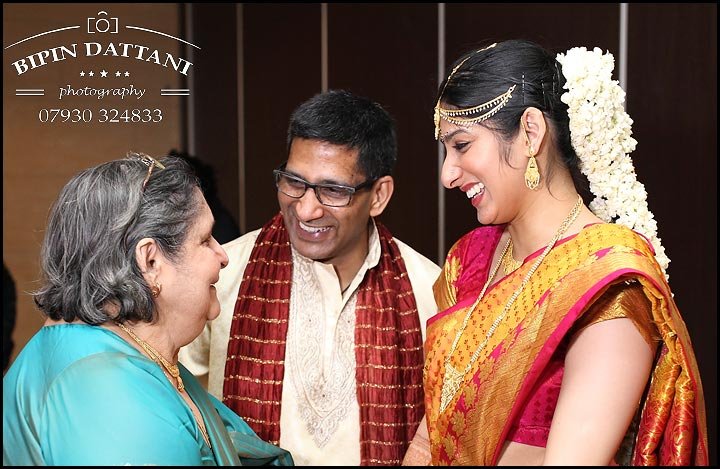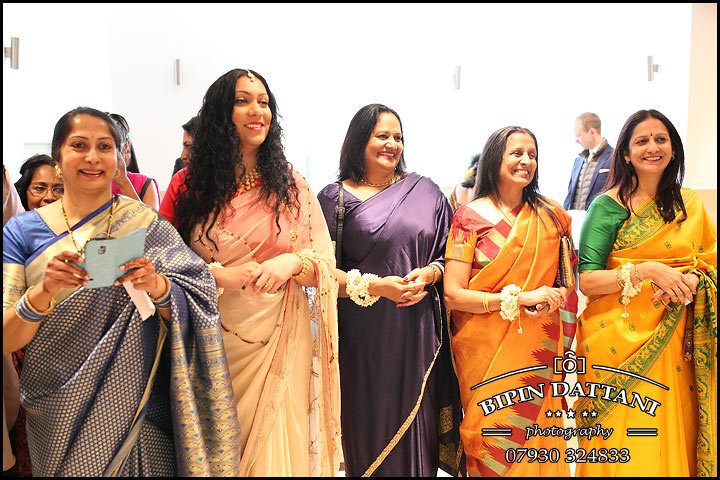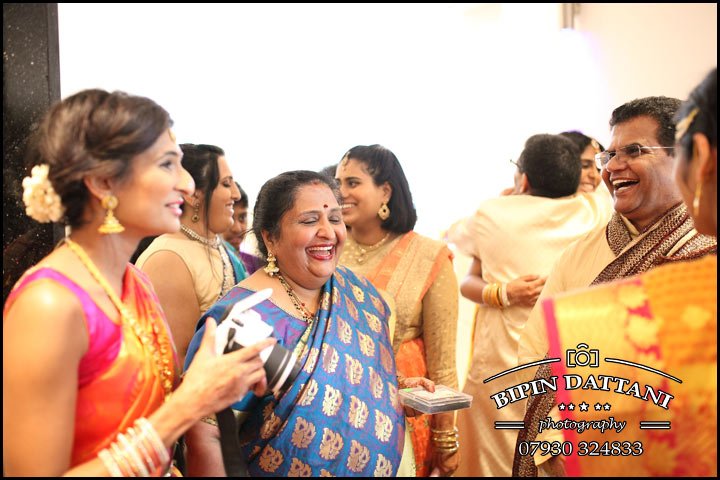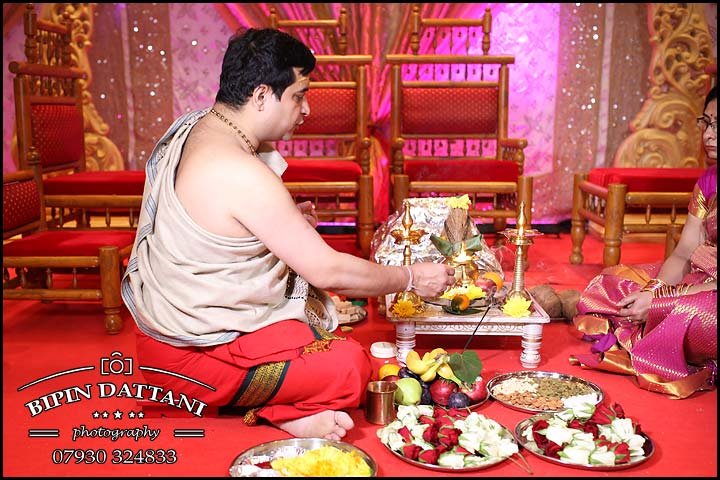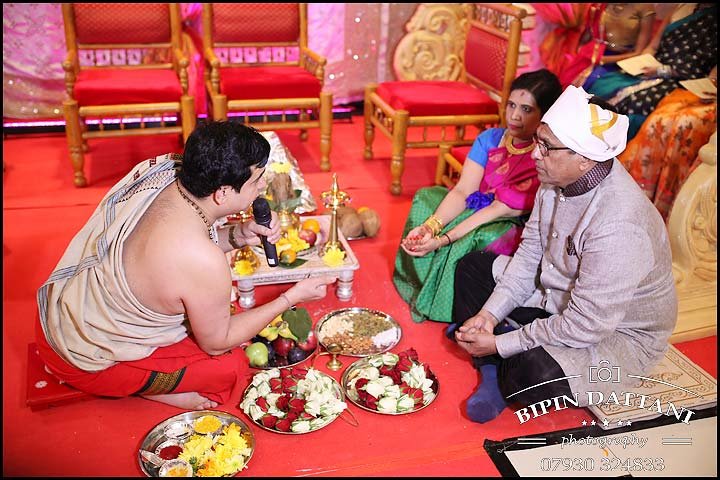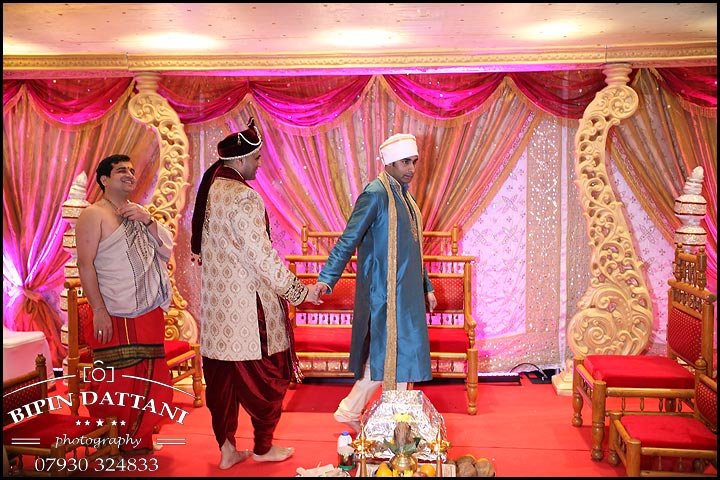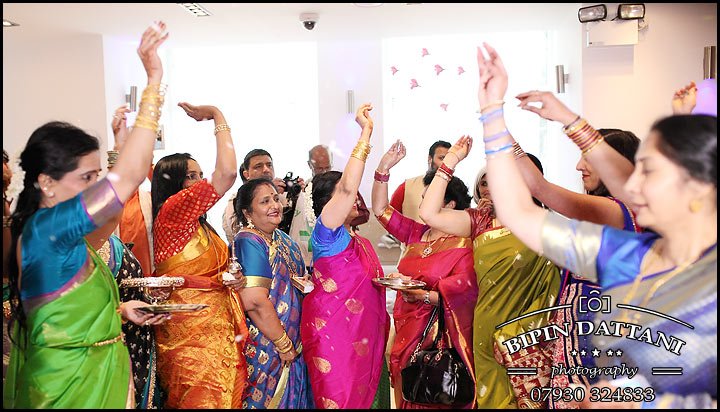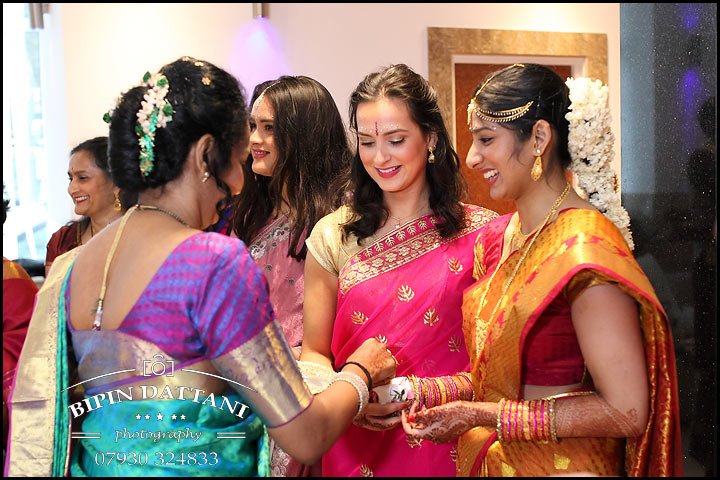 Discover more Images of Tamil wedding photography here
Tamil wedding photographer, Tamil wedding photography uk, Hindu wedding ceremony, Tamil weddings, Indian wedding photoshoot, Tamil Hindu Wedding, Koorai Pattu Pudavai aka Koorai saree, Tamil ceremony, South Indian wedding, South Indian bride, South Indian culture, mangala sutra or Thaali an auspicious necklace that the groom ties around the bride's neck, Tie the Thaali in a ceremony called Mangalya Dharanam, London wedding photographer, Indian couple, portrait photographer, wedding couples, Wedding reception party, London
Bipin Dattani
28 Hillview Rd
Pinner
HA5 4PA
07930 324833