One Of  The Top 10 Indian Wedding Photographers London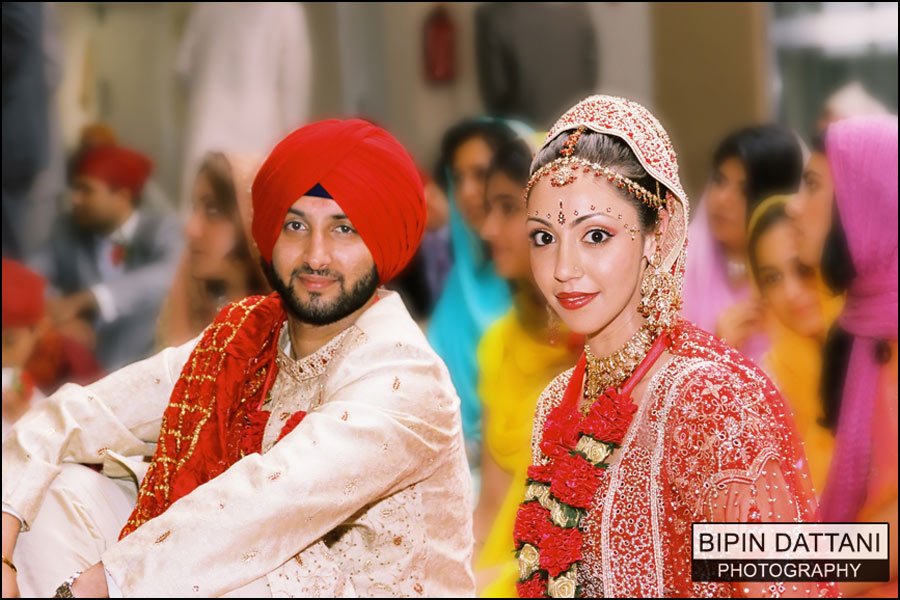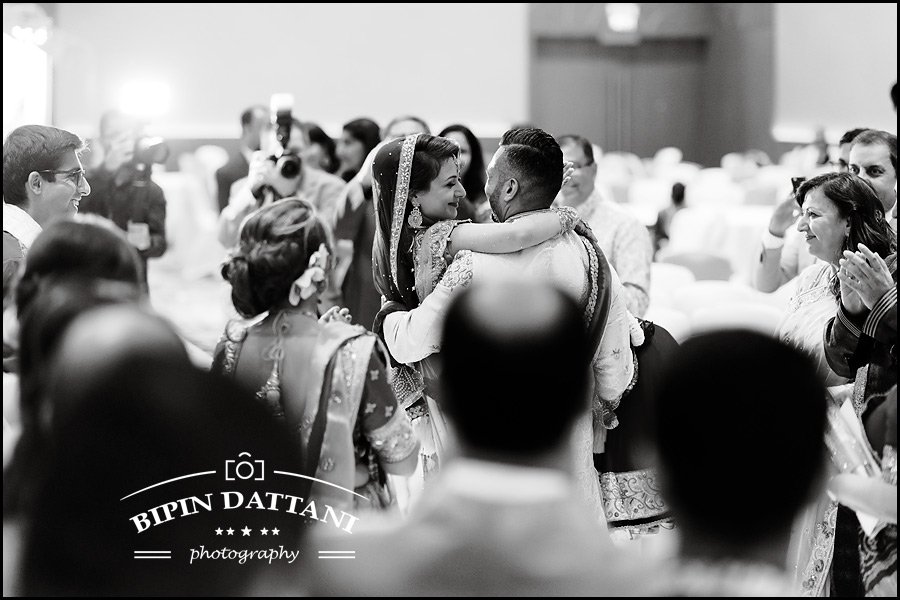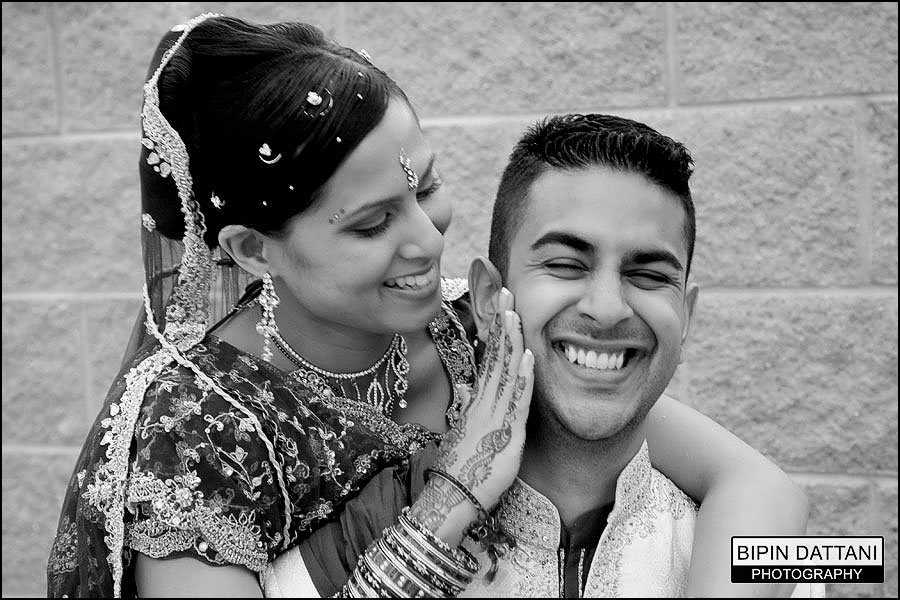 Top Indian Wedding Photographers in London, England
Only you can judge. These are only a select few photos from weddings i have photographed as a principle photographer. Which bride and groom doesn't want excellent five-star photos from their finest wedding day? To see more excellent Indian, Sikh, Hindu wedding images, contact me Bipin Dattani one of the top 10 Indian Wedding Photographers in London.
Best Indian wedding photography and videography packages and wedding photographer prices
You deserve the finest marriage photos Call Bipin Dattani on 07930 324833 today.