Vasudev Mehta priest,  a North West London based brahmin pandit conducting Hindu marriage ceremonies throughout the UK and abroad for destination wedding occasions.
Vasudev Mehta is popular priest with brides and grooms as he performs the silent wedding ceremony and is able to perform Hindu weddings in Gujarati and English. This ensures he is able to explain the Sanskrit scriptures of the Hindu wedding vows to the couple getting wed.  He also like to make the wedding fun and joyous at you can see the the pictures captured by yours truly.
Weddings are fun with Vasudev Mehta priest
Brahmin Hindu wedding Priest performing the hindu weddings in Gujarati and English.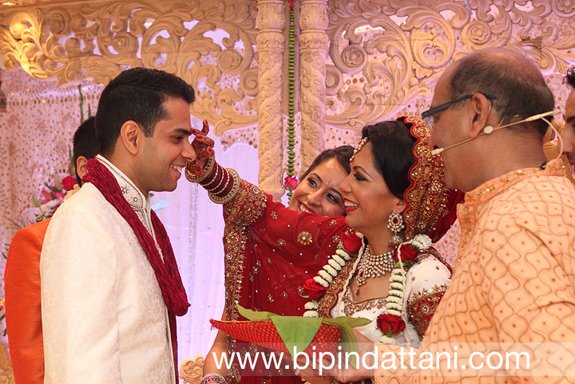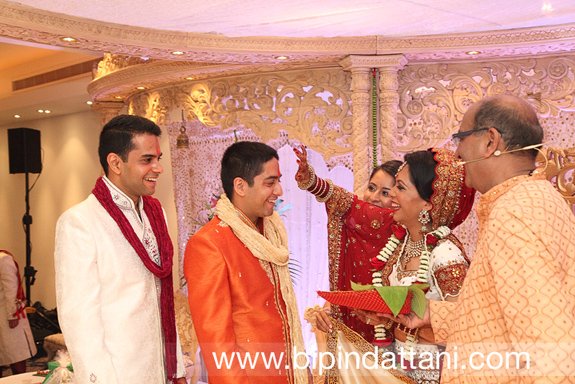 Above are images of the important job officiated by an Indian wedding priest, in this case shree Vasudev Mehta at a North London Hindu wedding. 
Wedding Photography enquires telephone 07930 324833