My discreet approach to a more authentic and honest style of photographs on your wedding day. Some define as "reportage wedding photography" or "documentary wedding photography" or " Photojournalism "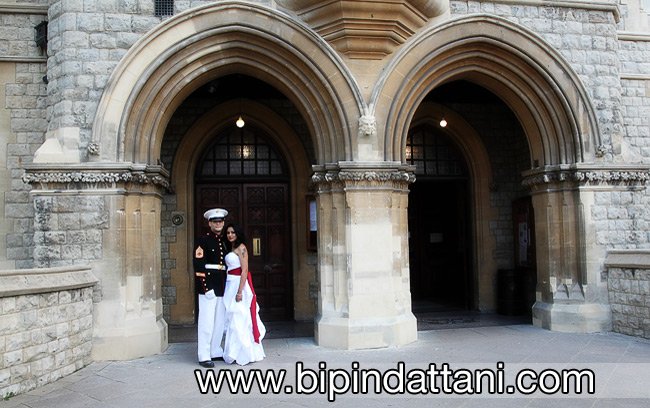 In essence, these names reflect the same basic, candid photography – one that observes and quietly photographs authentic, un-staged, and spontaneous moments that evolve feelings. I will generally use  available light to capture natural authentic moments.
Look through my wedding photography portfolio to understand what this means in practise. You'll see the kind of authentic and truthful wedding photographs you'll get from me. I'm inspired by the split second moment, surroundings and ambiance, creative portraiture, photojournalism, narrative telling, and fashion photography when photographing weddings.
What Is a Reasonable Price for a Wedding Photographer?
Photography is by its very nature an artistic medium, and each artist sets their own price for their work, depending on experience, equipment, and supplementary services are frequently used to determine this.
According to survey by a well known magazine, a perfect wedding photographer costs the average couple around £1,590.
Many London wedding photographers provide a variety of packages at various price points, allowing you to select the one that best meets your wedding and financial circumstances. Prices can range from £500 to £5,000 depending on the services you choose, 2 hours registry wedding coverage,  additional photographers, videographers and videography package. Yes, it's possible to find a wedding photographer in West London under £1000. It all depends on your requirements.
Areas in West London?
Known for its charm and sophistication, West London is more diverse than perceptions would have you believe. Canals of Little Venice or Indian community in Southall, you'll find this part of London is full of vibrant areas, green spaces and cultural attractions
Chiswick.
Hammersmith
South Kensington
Notting Hill  ( for it's Portobello Road Market and Europe's biggest Street Party – Notting Hill Carnival )
Paddington
Little Venice
Ealing
Holland Park
Earls Court
Chelsea
Fulham
Shepherd's Bush
Home to some lovely venues, hotels, manor houses and banqueting hall
Bipin Dattani – West London Wedding Photographer
I am based Pinner and photograph across London and the UK. I specialise in photographing real weddings to provide fabulous photo memories. With years of experience and engrained passion for beautifully-candid style photography , I have professionally photographed hundreds of wedding ceremony. Covering a diverse range of backgrounds, faiths and cultures.
Whether you're planning a Jewish wedding , Asian wedding , Indian wedding with a mandap ceremony or traditional English wedding, I can help to bring the beauty of your event to life through beautiful and documentary photography that perfectly captures your big day.
For photographer with the latest DSLR camera and videography package