Who is best wedding photographer in India question is usually asked by every couple planning their special day, especially those who want only top quality pictures and a photography gallery as a keepsake memento of this once in a life time occasion.   The couple will be seeing the wedding photos after the honeymoon, so go for an image creator who brings back memories or moments you many have missed or unable to recall events that occurred on the special day. Essentially he is the one that gives you photos that show the true essence of the wedding day from the tinniest detail to the grand vows you make to each other.
In my humble opinion he must be someone you notice to much, someone that is unobtrusive and not in everyone's face with the camera. However he must produce premium quality photographs and album that are first class. Above all he must be a candid photographer to capture the natural moments.
Portfolios, Galleries and Indian Wedding Photography Packages
Bipin is such artist, look through this indian wedding photographer 's website, go through his South Indian wedding photography portfolio and gallery. If you them wish him to photograph you wedding ask him about his indian wedding photography packages. These days he travels around the world for destination weddings so ask him for a quotation for an exclusive, luxury, top quality photo package. Obviously the cost comes into play for such a premium product.
Only creative photographers will make into list of best wedding photographers in India
Whether you are having a traditional wedding in the temple or a garden venue of a luxury venue or hotel or even a beach wedding in Goa or Kerela, the photographer has a very important role to fulfill. Most weddings will follow the traditional format, pre-wedding events, the actual marriage ceremony and a reception.  Any photographer who make it into the list of best wedding photographers in India will not doubt catch every moment, the true emotion and feeling the occasion deserves.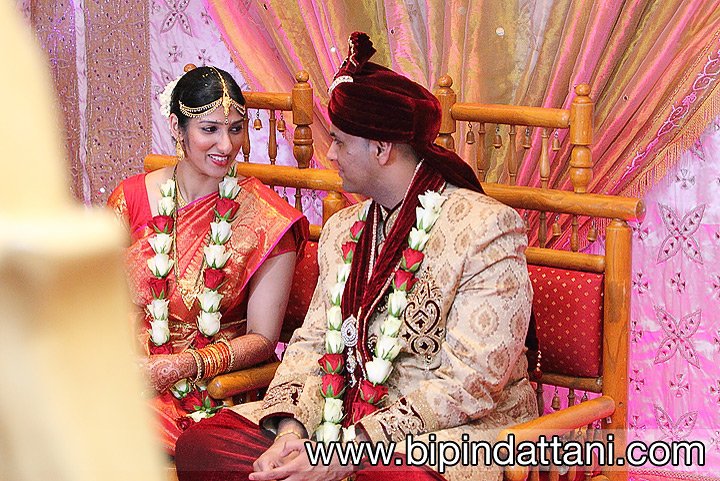 #photooftheday #love #indianwedding #indianweddingphotographer