As one of top wedding photographers in the world, I create the finest wedding pictures for couples who book me. Period. It was a dream of mine to become one of the leading photographers by creating excellent top-notch photographs of brides and grooms on their wedding day. They have put their trust in my hands and the least I can do is to give them a 5-star wedding photography service. Images and prints that will evoke memories of this special say when they got married.
Top 10 Wedding Photographers who promise to capture your big day in style
My promise to Khiloni & Amish (May 2017 wedding) was to give them amazing pictures, little realising I would enter Top 10 Wedding Photographers 2017 photo contest.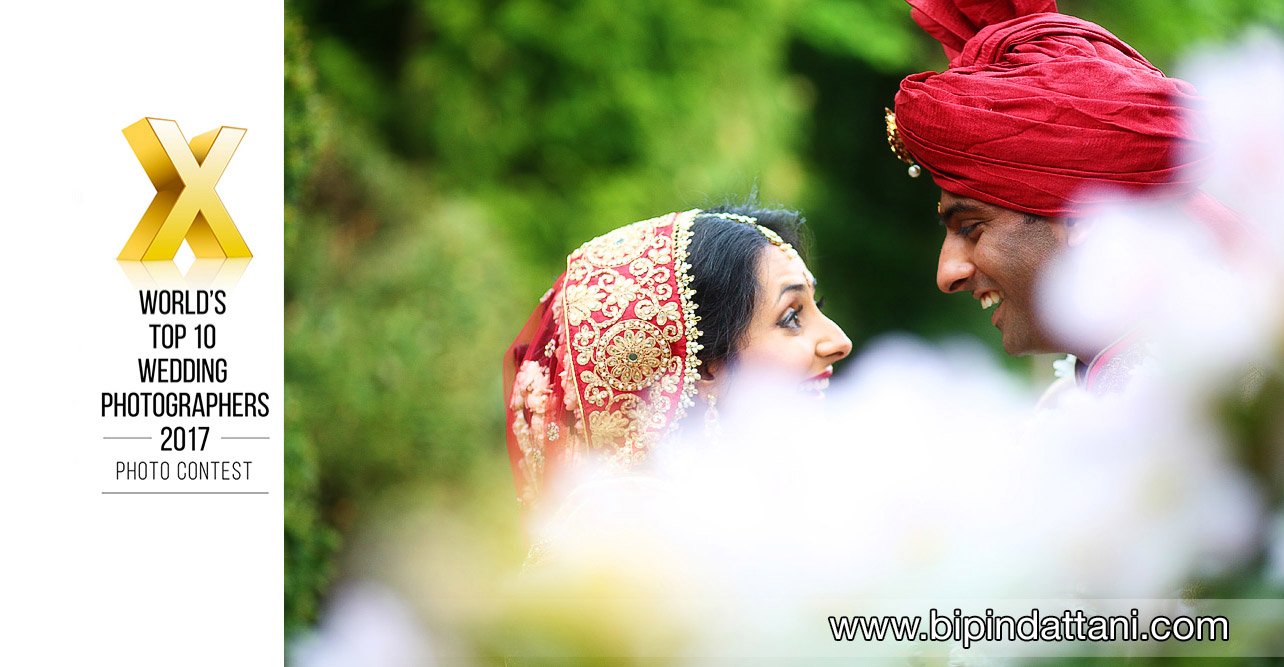 Your perfect Fearless Wedding Photographer
As top International indian wedding photographers, we're thrilled to present our brides and grooms with creative exceptional wedding photography, promises I made to capture big day in style. And we like keeping our promises. Wouldn't you want that too?